N.T Plumber Inc offers a wide range of Plumbing Services, from fixing that annoying leak that has been bothering you, To helping create the bathroom you've been Dreaming About. N.T Plumber Inc will asses your plumbing requirements and make recommendations based on your Individual need. Turn to us for a full suite of Plumbing repairs, renovations, new fixture installation/upgrades.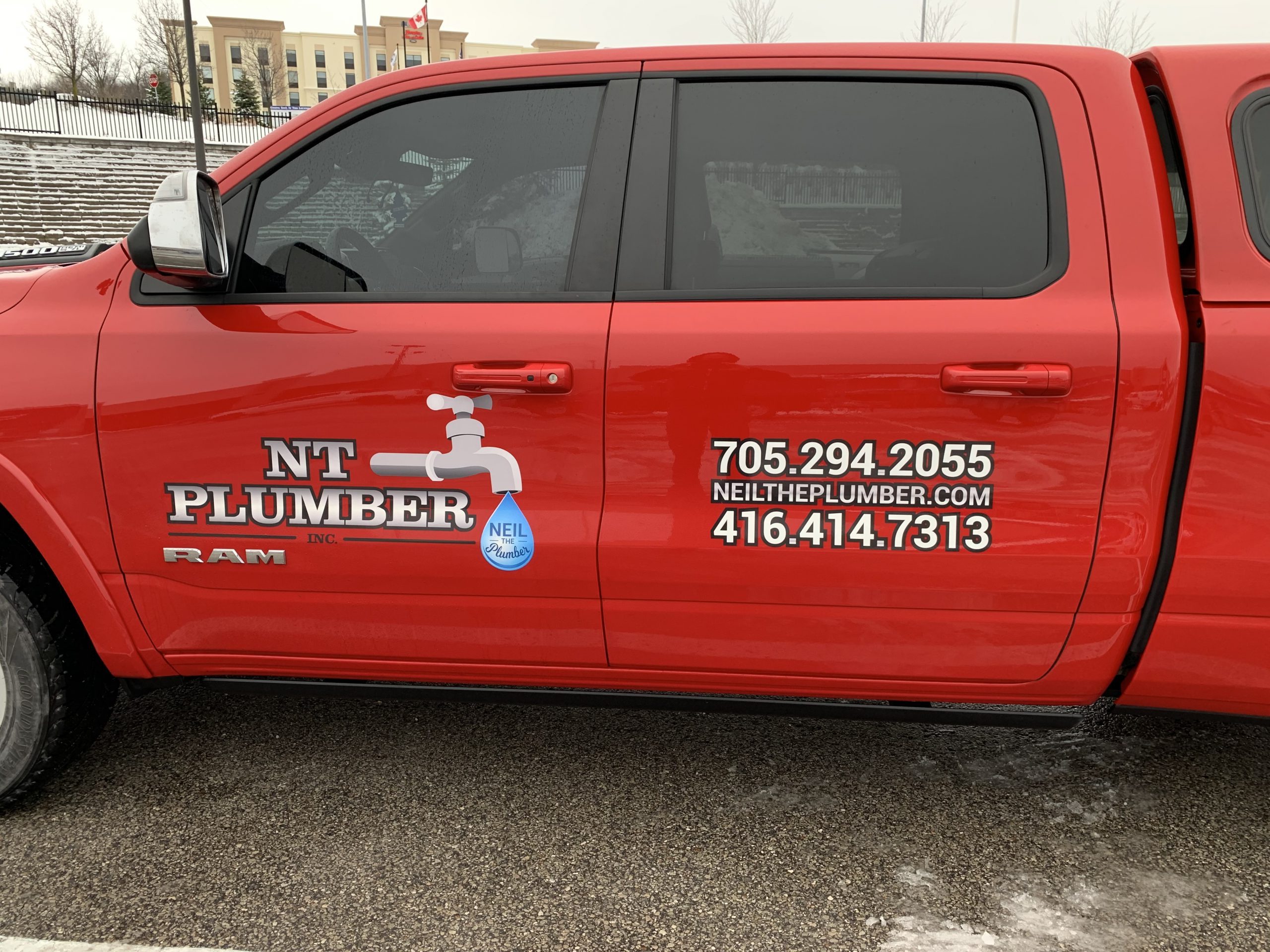 Plumbing Installation/Repair Professional, courteous plumbing services for all job sizes.

New Construction rough-ins, Retro Fit Old/New Plumbing Systems.

Water System Filtration/Purification, U.V Systems, Water Softening System.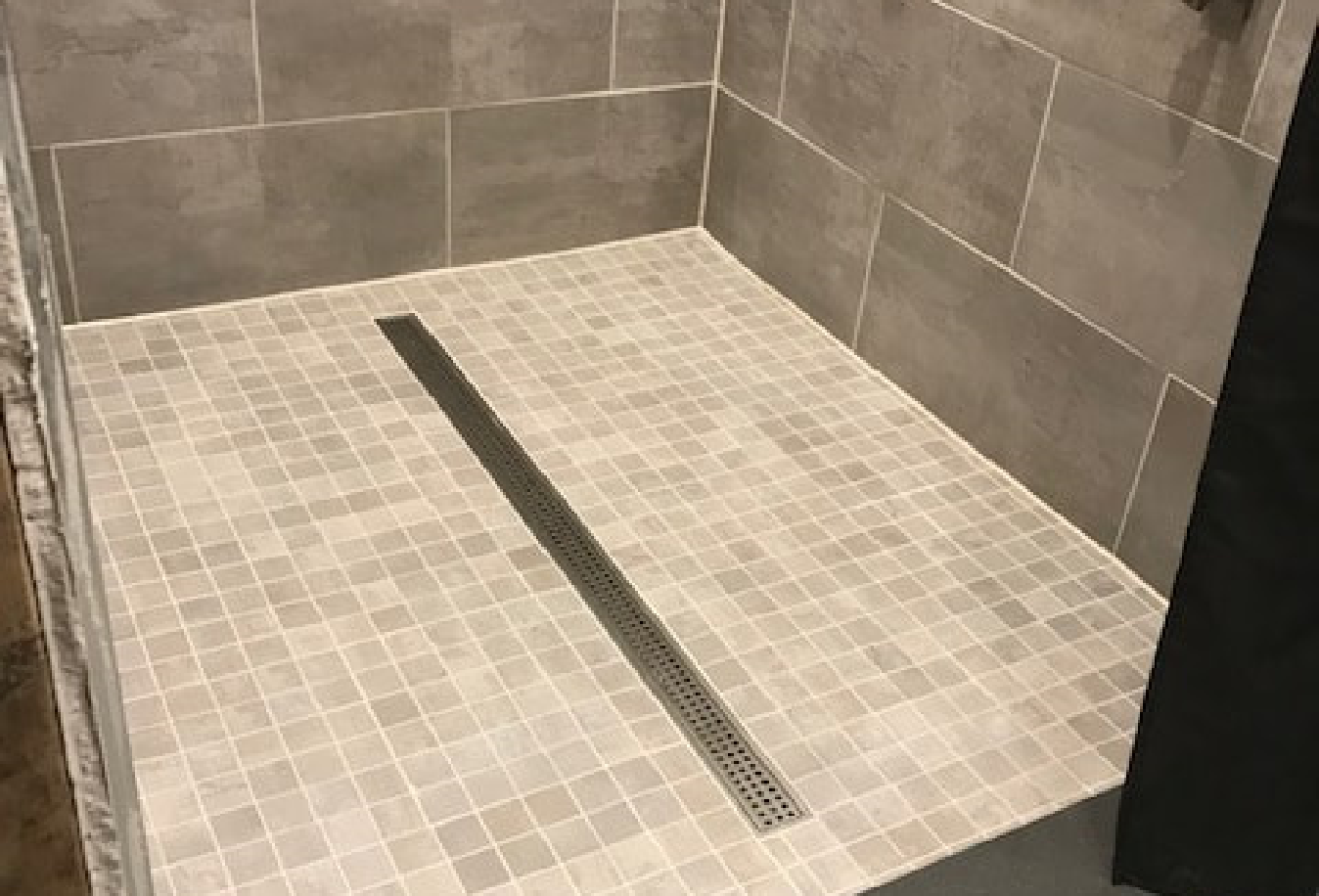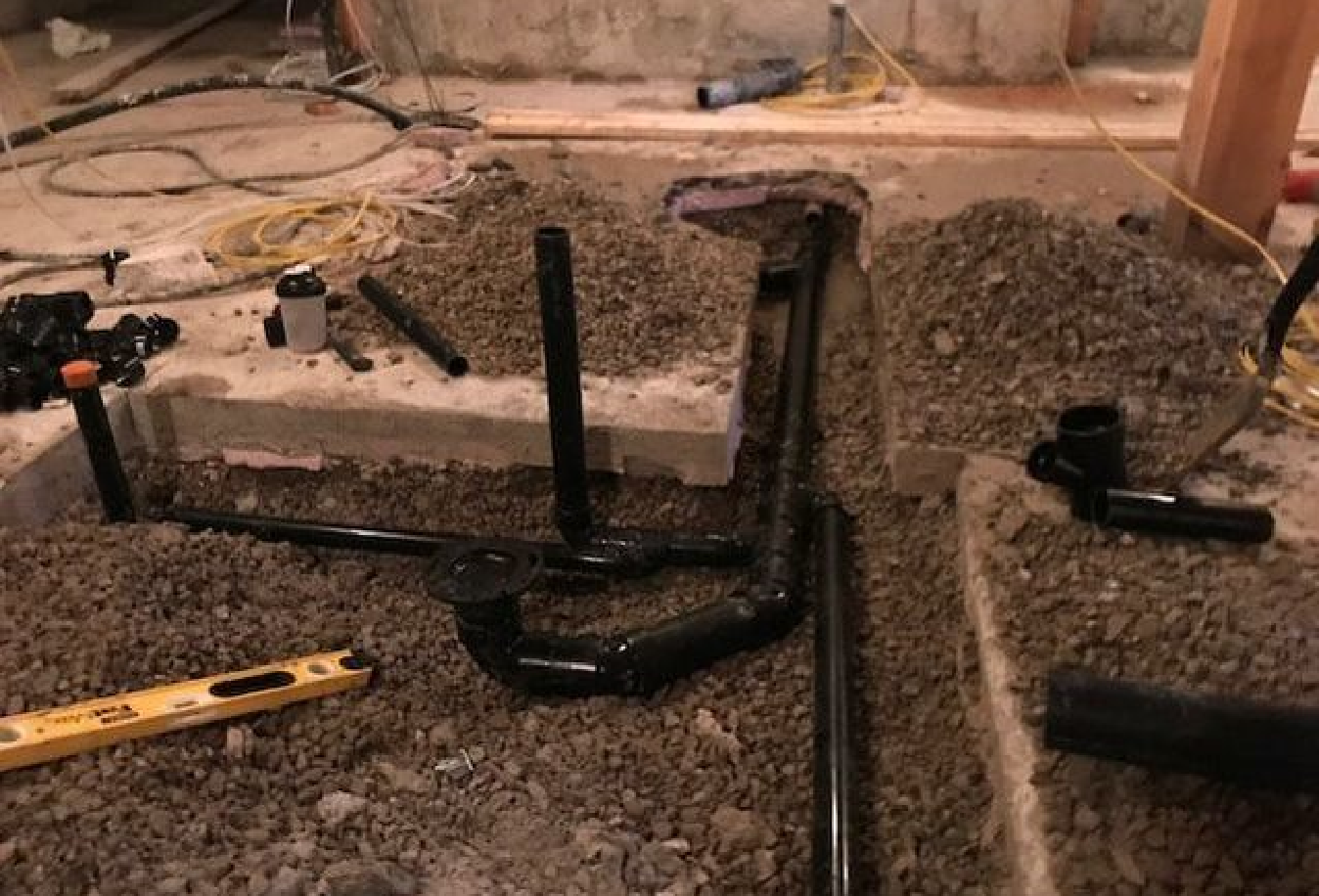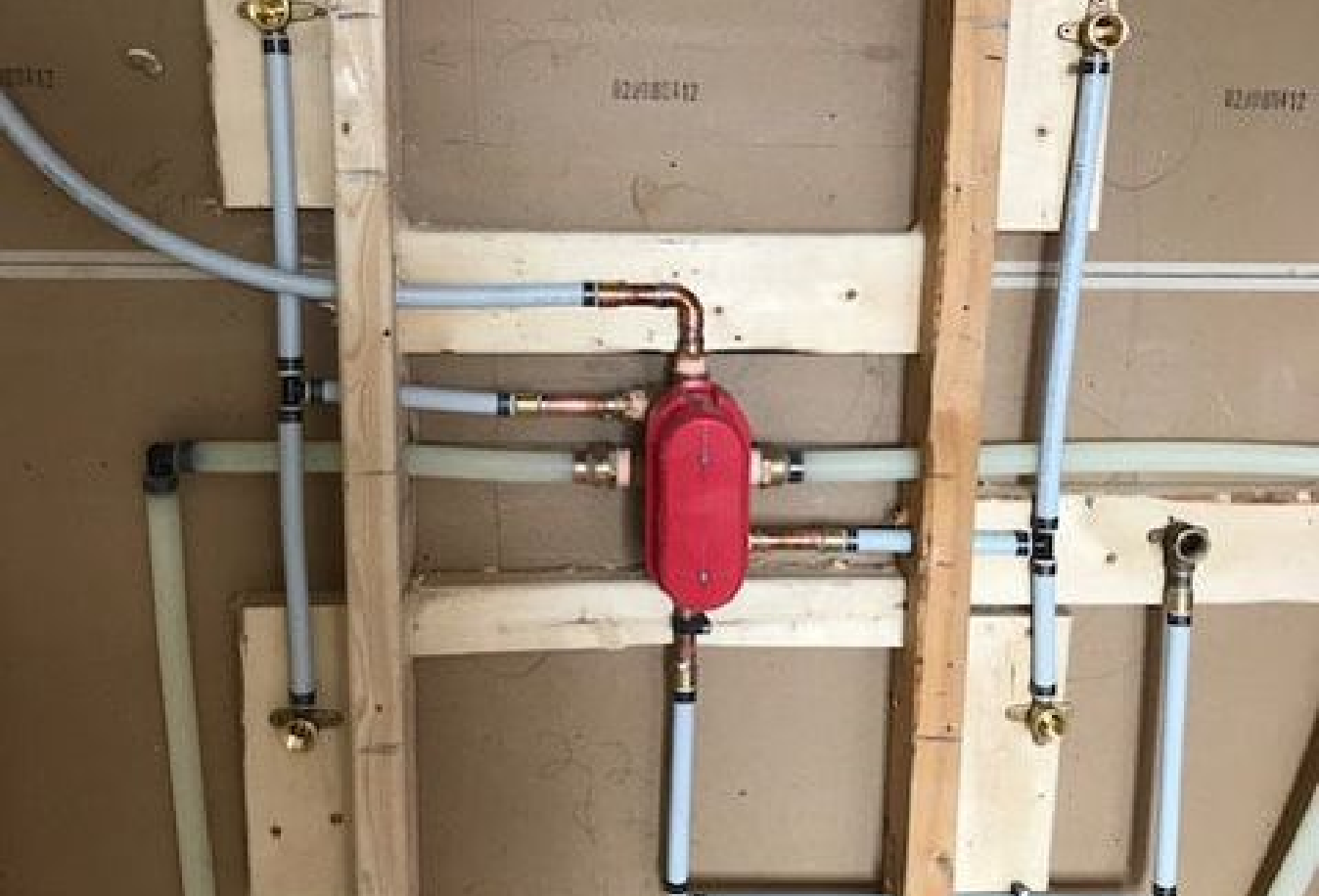 I thought I was pretty handy when it came to plumbing, but I got into a mess and Neil came in and bailed me out! It's never fun fixing someone else's mistakes, but he was good about it and made things right in the space of an afternoon. Neil is the guy you want on your plumbing job!
Dan R. – Orillia, Ontario
I had a bathroom you might have seen on the Brady Bunch. Nice if it was still 1975! Neil came in, gave me some ideas of what we could do and together we kicked  that old bathroom to the curb and moved to the 21st century! Thanks Neil!.
Natalie D – Bradford, Ontario
I thought I had a major issue when my dishwasher flooded but Neil got to my house right away, diagnosed the problem was a failed hose and had me cleaned up and dishwasher working again in no time. Thanks Neil!
Debbie R – Sharon, ON